We Won 300+ Leads For Our Clients
Don't settle for bad leads. Check out the recent meetings we've set with VP or C-level executives.

What We Do
We use experience from hundreds of outbound email campaigns to send proven, cold emails to your dream clients — booking more meetings for your sales team so they can close more deals.
Unique Approach
We seek opportunities to find the best possible outreach strategy for your product or service. Creativity and success have no limits, why should you?
Fill Out Your Calendar
We use multi-channel outreach to get more qualified leads booked straight into your calendar. What would 20 new meetings each month mean to your business?
Supercharge Your Growth
We implement only the best industry solutions in business development. Our core mission is to help you develop a sustainable growth plan.
We're Awesome & Creative
The digital world is our home.
From the very beginning, we strive only for excellence. That is why we do not accept any obstacle that we face, we defeat it. Our philosophy isn't just about our growth and success, it is about creating success stories for every one of our clients. When there is potential, we are the right team to make it a reality and all in the service of your business growth.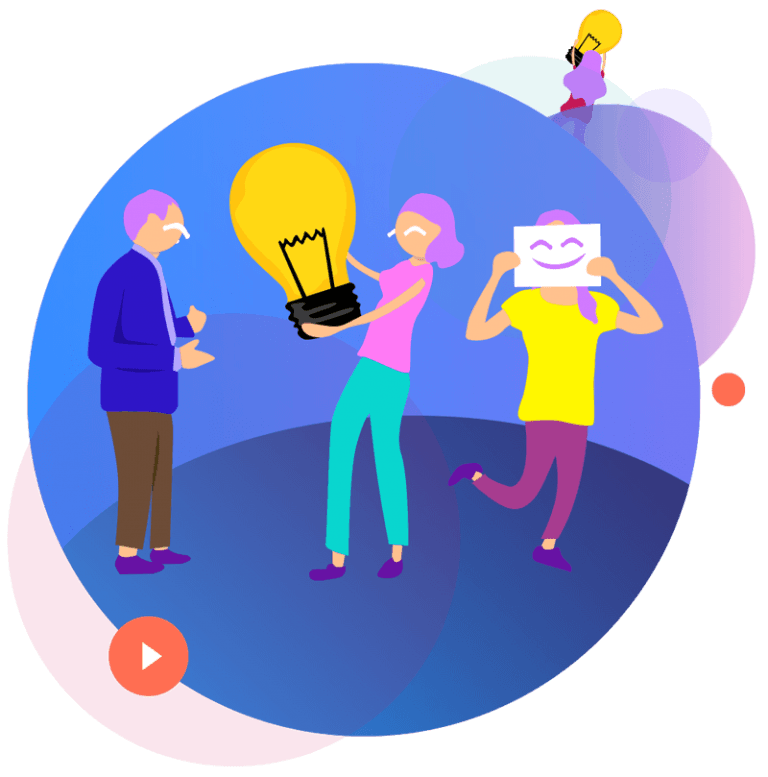 What Services Do We Offer
Our professional team will make sure that all of your demands will be met.
Cold Email Outreach
We turn your prospect list into a powerful sales funnel, generating you a steady flow of new warm leads.
Lead Generation Services
Using advanced technology and innovative approach we provide you with a marketable target audience.
Linkedin Outreach Campaigns
Using advanced technology and innovative approach we provide you with a marketable target audience.
Appointment Setting
We will identify the key decision-makers within your target market and set up conversations between you and them.
Demand Generation Services
Our team master Search Engine Optimization to maximize your website's outreach and increase traffic
Sales Team Outsourcing
Strategnetic's Pay-per-click team is focused on growing your conversions and boosting your ROI
About Our Company
We are all about success - for our clients and for us!
Strategnetic is now established as a leader in the field of Business Development and Lead Generation. Our passion is to help our clients reach their goals through innovative campaigns that push boundaries.
We are a group of experienced sales and marketing experts from all over the world, with a common goal: to help people succeed with their business development. We support ambitious people and companies, and we provide them with the knowledge, tools, guidance, and done-for-you services they need to succeed.
Are you ready to get serious about your outreach?
Book a Discovery Call with us, and together we will go through your current client acquisition strategy, what we can do to improve it and how our system can boost your results.